Criminal Defense Attorney
in Rocklin-Roseville, California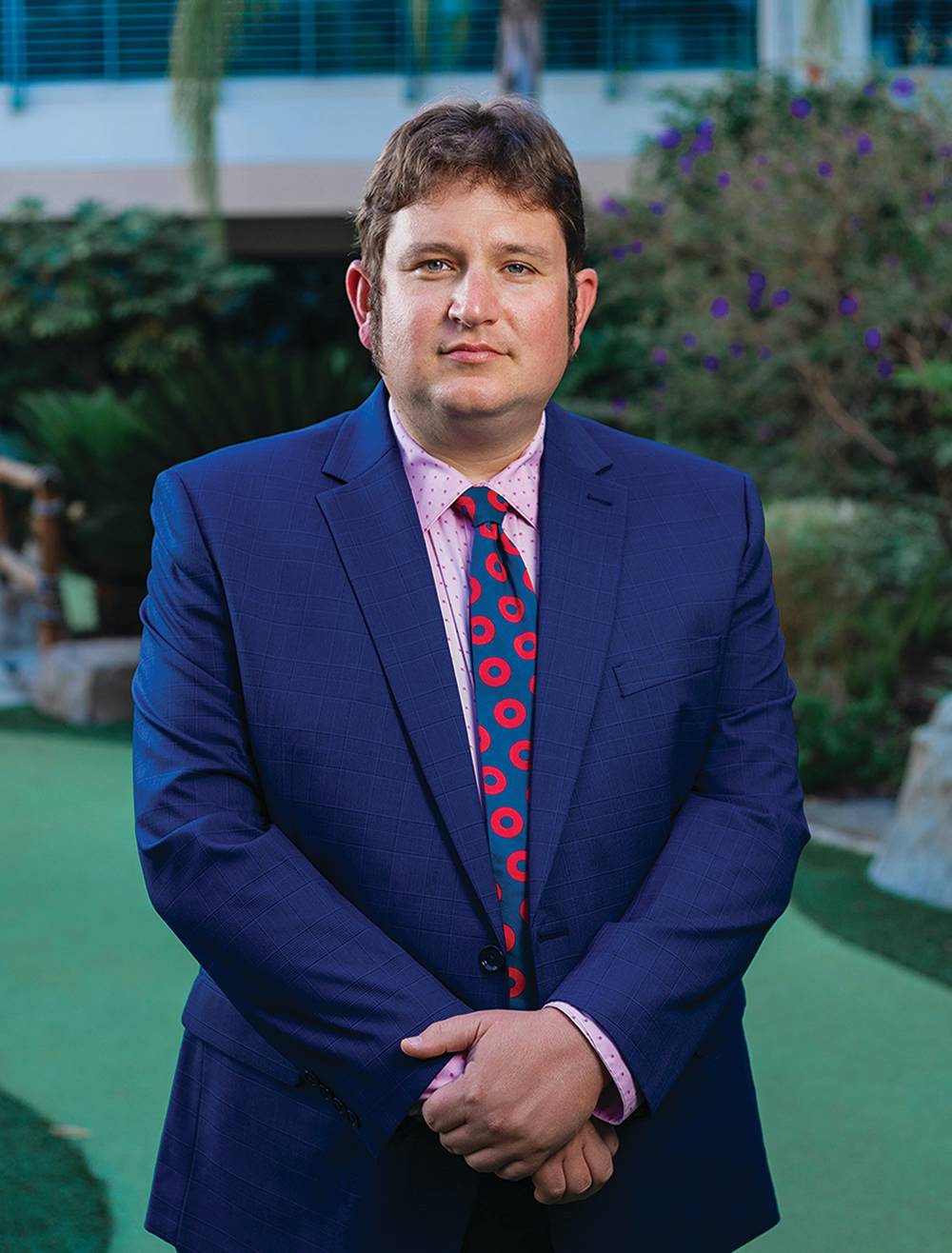 Samuel D. Berns
Attorney at Law
Ever since I received my law degree, I have been passionate about doing what is right and protecting the rights of those in Rocklin-Roseville. I am adamant about challenging police officers and prosecutors and will always have your back in court. In my free time, I enjoy volunteering for high school mock trial competitions and giving my services to those who need help.
I am devoted to educating you on your rights and protecting them when they are infringed upon. No matter what, I'm always on your side."
- Attorney Sam Berns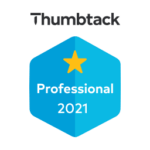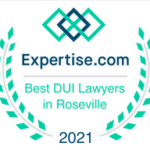 What Makes Me Different?
Honest
When the stakes are as high as these, you need to know what is happening in your case. I will tell you what you need to hear not what you want to hear. Other lawyers will not treat you that way, but you deserve an attorney who respects you.
Responsive
I understand how difficult this process can be. You are probably full of questions or personal updates and will need to contact me. I am proud of how accessible I am to you and will explain the details of your case to you when you contact me.
Knowledgeable
I have a vast understanding of criminal law and have received favorable outcomes for several cases. In your time of need, contact me at the Law Office of Samuel D. Berns, Inc. and set up a free case consultation. Let's build your defense.
I called for consultation, then called his competitors; Samuel is far more knowledgeable than his competition ( he's A+ ). He knows the law and I hired him. Samuel had my prior marijuana conviction dismissed and sealed. I highly recommend Sam to represent you.
Very competent … prepared, very thorough … always returned phone calls and responded to emails promptly. I would highly recommend Sam for any criminal defense matters. Thanks again for all the time you spend trying to help our son!
Throughout the years, Sam has been my legal counsel on many personal and professional matters. I value Sam's advice. He has helped me grow my business farther than I could have imagined possible. I am grateful and lucky to have him on my team.
Defending You After an Arrest in Rocklin-Roseville
DUIs may seem like common occurrences, yet they will still add a lot of hardships to your life. If you have been arrested for a DUI, do not talk to the police officers, no matter what they say. What you say WILL be used against you in court. Instead, you should contact the Law Office of Samuel D. Berns, Inc. I will fight for your future and challenge the police officers that arrested you. Let's build your strategy.
While California's cannabis laws may be less strict than other states' laws, that does not mean that everything is legal. There are still restrictions and a conviction can result in severe punishments. After a cannabis charge, contact my law firm in Rocklin-Roseville, California, for a free consultation. I also defend those who have been arrested in Sacramento, Lincoln, Auburn, and Grass Valley, California.