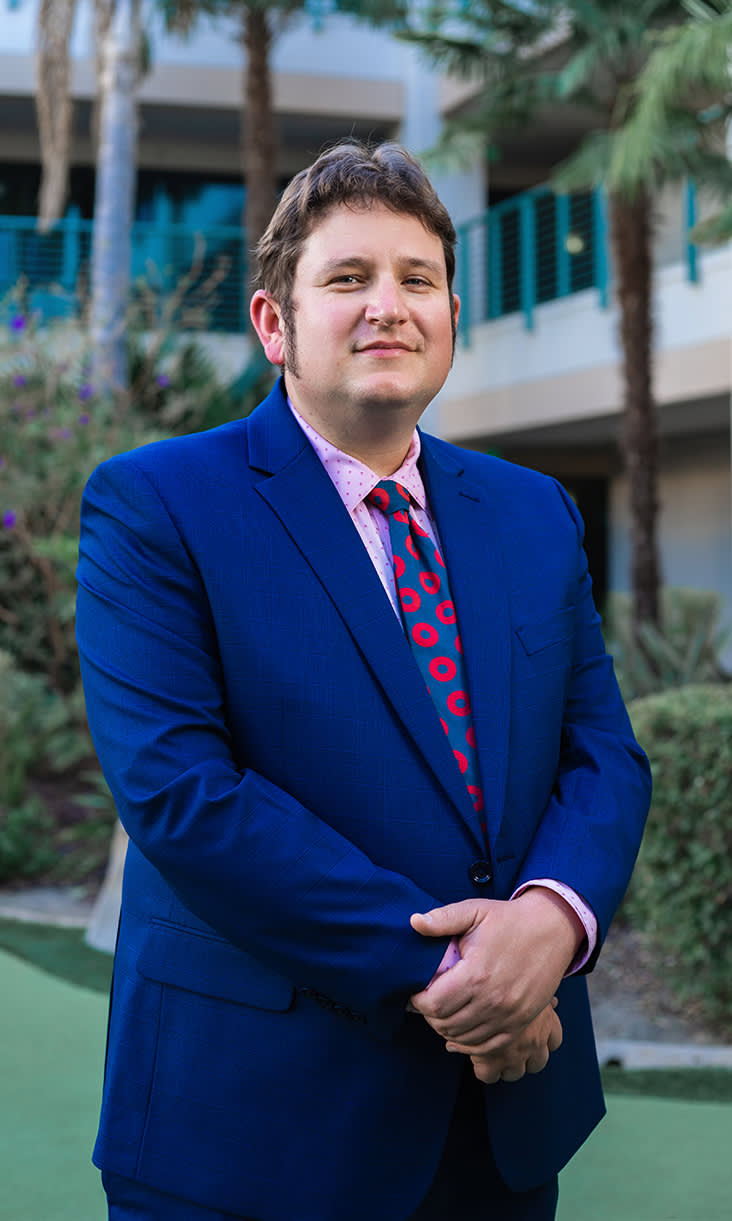 Samuel D. Berns
Attorney at Law
Placer County-based attorney Sam Berns has been practicing law throughout Northern California since 2010. Sam will work hard to get optimal results for you in your legal matter.
Sam has a passion for advocacy and a strong desire to do what is right. He has a strong track record, including not guilty verdicts, dismissals, and favorable settlements. Sam will pull no punches in working for you, and you'll see it in the results. Recent favorable outcomes include a not guilty verdict in an assault case where Sam's client was facing not only prison but also deportation if convicted; an order that a client's case is dismissed and over $20,000 returned to him based on a ruling of an unlawful search; a client who was facing over $1million in administrative cannabis fines until Sam helped negotiate a settlement that included a reduction of 99%. Sam has assisted clients in matters large and small, stay home with their families, get help with substance abuse issues over jail time, and get favorable outcomes in their cases even when the odds were stacked against them. Sam has even worked successfully to help pass regulations favorable to his clients.
Beyond his core legal work, Sam is an active member of his community. He serves as the volunteer attorney mock trial coach at Casa Roble High School, after volunteering for many years as a judge in mock trial competitions in both Placer and Sacramento Counties. He has also run, assisted, and sponsored legal clinics through several legal aid organizations, including Legal Services of Northern California and the Coalition of Concerned Legal Professionals. He regularly presents legal education seminars to fellow attorneys through organizations including UCLA's Continuing Education of the Bar and California Attorneys for Criminal Justice. He has volunteered at Public Defender's offices in Marin, Solano, and Sonoma Counties. He has worked with several cannabis advocacy groups, including NORML and Americans for Safe Access, and has contributed to a documentary film about three strikes law reform. Sam is also an active member of his community outside the law; the Law Office of Samuel D. Berns' sponsorships include Quarry Trail Elementary School, Valley View Elementary School, Capital Public Radio, KVMR Community Radio, and the Lincoln Potters baseball club, among others. In 2021 and 2022, Sam was named the top attorney in Rocklin in Gold Country Media's best of the best readers' poll.
Whether you are trying to get the best of a good situation or pull yourself out of a bad one, Sam Berns is an attorney who will work with you to get a favorable outcome.